Ethical and sustainable clothing can fit your lifestyle—morning, noon, and night.
Source: Photographer (Stock)
Sweat Stylishly
Exercise isn't part of everyone's daily routine, but men and women who do try to fit in a workout can find casual 100 percent organic T-shirts at Natural Clothing Company for $19.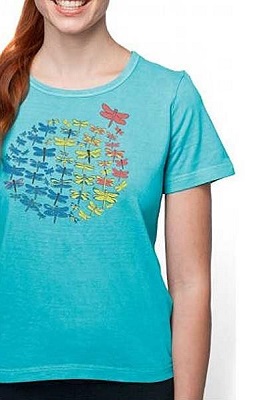 You can find a similar t-shirt style at EConscious for $18.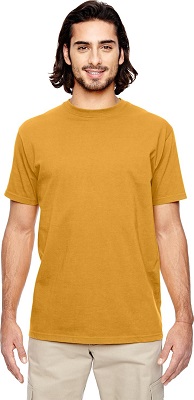 Blue Canoe also offers a variety of camisoles and tanks made from a mixture of organic cotton, rayon, and spandex.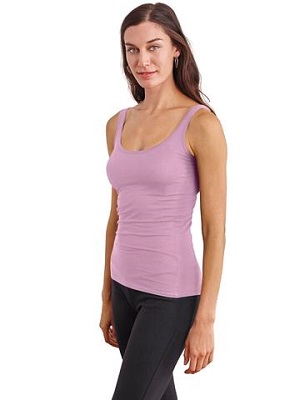 Work-Wear
The elegant Natalay Wrap Dress from Ash & Rose ($69) is made with cotton rescued from factory waste and crafted by fair-trade partners in Cambodia.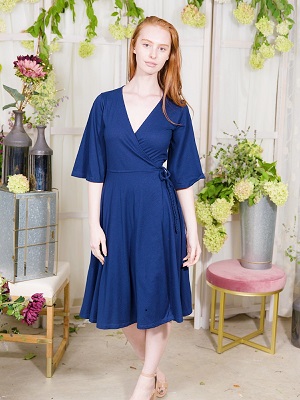 Folks looking for pieces that can be dressed up or down may be drawn to the Sheng Trousers ($64) which are made from 97 percent organic cotton and 3 percent spandex twill.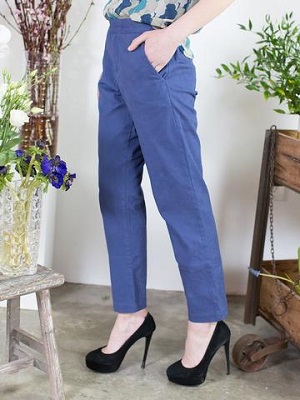 Anna Herman's also offers a variety of clean-cut hemp shirts for men for $49. For pants, Anna Herman's offers men's Wool Check Pants for $89.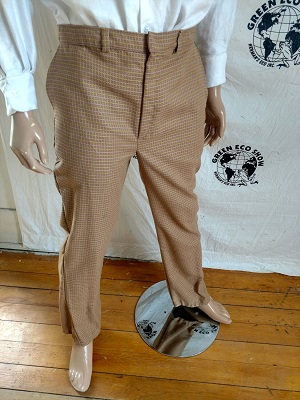 Happy Hour
Ooloop's Cleo Skirt ($78) is a classic red mini made with organic cotton and a spry statement piece for an outing to your favorite happy hour spot or night club.
Ooloop also has crisp light blue Nacka Chino shorts ($63) which are made with soft organic cotton.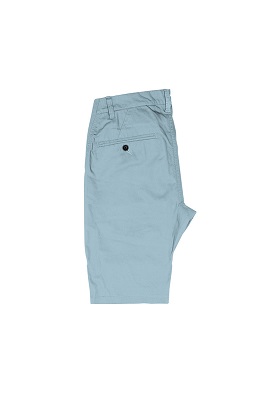 Green and Cozy
Men and women can find comfy loungewear at Natural Clothing Company's online store. Options include the Organic Crew Undershirt ($27) for men, which is made in the US of 100 percent unbleached organic cotton.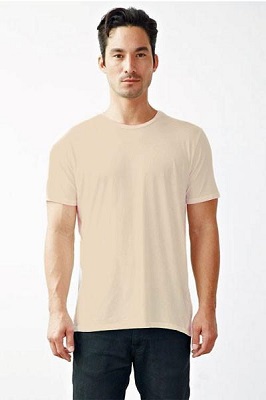 The company also sells women's robes made with 95 percent viscose bamboo and five percent spandex ($46).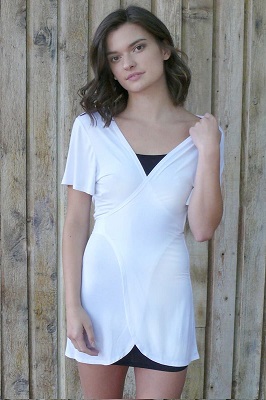 The next time you add to your closet, explore sustainable clothing options or better yet, buy secondhand!
From Green American Magazine Issue