Here on the cusp of fall, parents around the country are preparing for a new school year. To help out, we've rounded up a few of our favorite back-to-school supplies from certified Green Business Network (GBN) members that will make your star student the most sustainable kid in class.  
1. Mohave Tui II Back Pack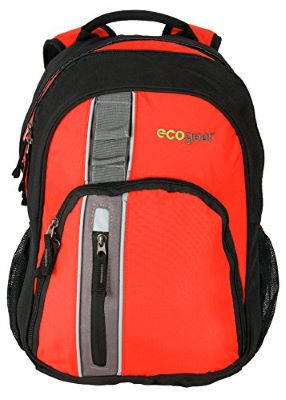 The Mohave Tui II backpack from Naturally Playful ($34) is made from recycled bottles and is completely free of polyvinyl chloride (PVC) and AZO dyes. The backpack's also has plenty of convenient pockets and ergonomic shoulder straps for comfort. 
2. Recycled Index Cards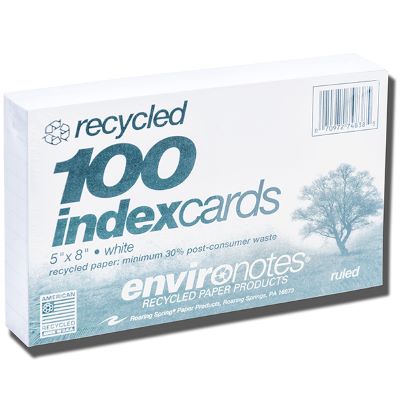 Stock up on Naturally Playful's recycled index cards ($1.50/pack), made in the USA with 40 percent post consumer paper. 
3. Post Consumer 3 Ring Binder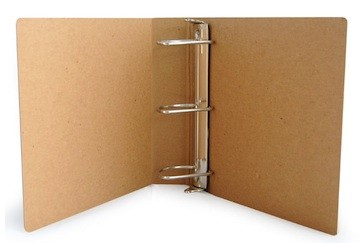 These post-consumer 3 ring binders (one-inch for $10 and two-inch for $12) from EcoPaper are recyclable, durable and resistant to spine tearing. Made with corrugated cardboard, these binders are perfect for keeping track of notes and assignments. 
4. Safe Sporter Water Bottle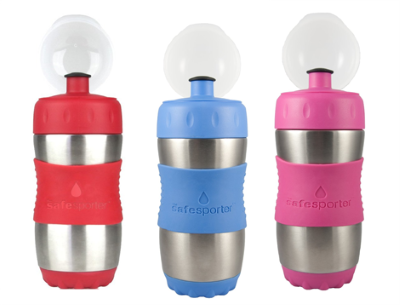 The pioneering Safe Sporter 16 oz. reusable water bottle ($15 on Lucky Vitamin) from Enviro Products by New Wave is lead and Bisphenol A (BPA) free and dishwasher safe. The bottles come in a variety of six colors and can reduce the use of plastic ones which don't last nearly as long. 
5. Tree Free Paper Notebooks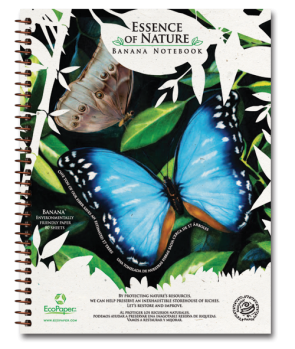 Eco Paper's line of tree-free paper notebooks and journals ($6-$9, depending on size) are made with a mixture of post consumer and agricultural waste (bananas!) and free of toxins and bleaches. These notebooks are perfect for keeping your notes and ideas organized for the year. You can even toss your used notebook in the compost pile at the end of the year. 
6. Beeswax Crayons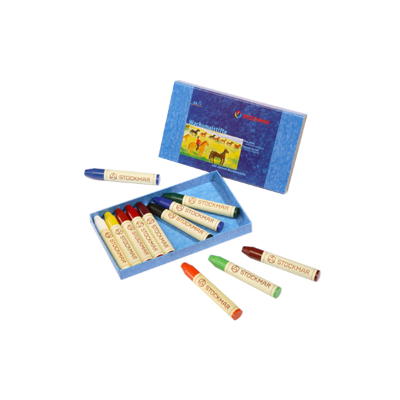 These beeswax crayons from Hazelnut Kids ($22.50) are safe to use with 12 vibrant colors.  
7. Eco-highlighters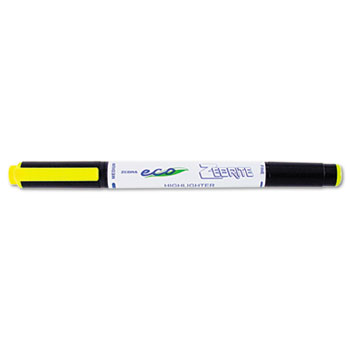 The ZEBRA ECO highlighter ($2) is a green way to put a spotlight on important notes.  Available from Greenline Paper Company they are made with 70 percent post-consumer recycled plastic, including from old CDs. 
8. Wool Insulated Natural Lunch Bag 
This wool insulated lunch bag ($40), also from Life Without Plastic proves that plastic-free lunch boxes are possible. The bag is made with 100 percent unbleached certified organic cotton and it's wool insulated design guarantees that food will stay cool and fresh.
9. Hand Sanitizer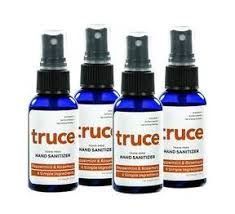 For little hands that are busy and prone to germ exposure, a non-toxic hand sanitizer may be good to have throughout the school day. The Peppermint & Rosemary hand sanitizer from Truce ($5) is made with rubbing alcohol, vegetable glycerine, aromatherapeutic oils and aloe vera and is gentle on kids and adults.
10. Bees Wrap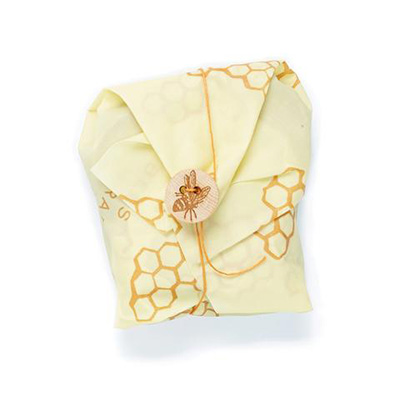 For an eco-friendly way to pack lunch, stock up on lunch wraps from Bees Wrap. You can bundle up your sandwich, snacks, and a cookie ($21). The wraps are made with beeswax-infused organic cotton and just need a quick wash to be ready the next day. 
11. Stainless Steel Food Containers and Lunchbox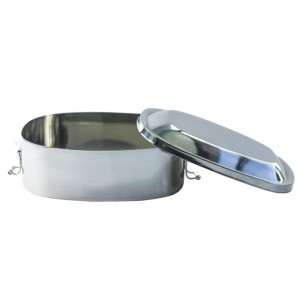 Say goodbye to squished sandwiches in plastic baggies. New Wave EnviroProduct's stainless steel food containers and lunchboxes are free of Bisphenol-A (BPA) and other toxic chemicals commonly found in plastics. Plus, these containers are durable to last throughout many years of school and beyond.
More tips to go green at school:  
Even if your back-to-school prep doesn't involve a lot of shopping, there are other actions you can take to promote sustainability in your school. Starting green student clubs, planting a Climate Victory Garden at your school (and then registering it on our map), taking field trips to learn about your school's surrounding environment, carpooling with neighbors, and organizing community clean ups sure ways to motivate students and faculty to go green.