Child labor is a long-standing problem with 22 years of broken promises.
Chocolate companies voluntarily agreed to eliminate child labor in cocoa production with the 2001 Harkin-Engel Protocol. Two decades later, one thing is certain: voluntary commitments by companies will not eliminate child labor.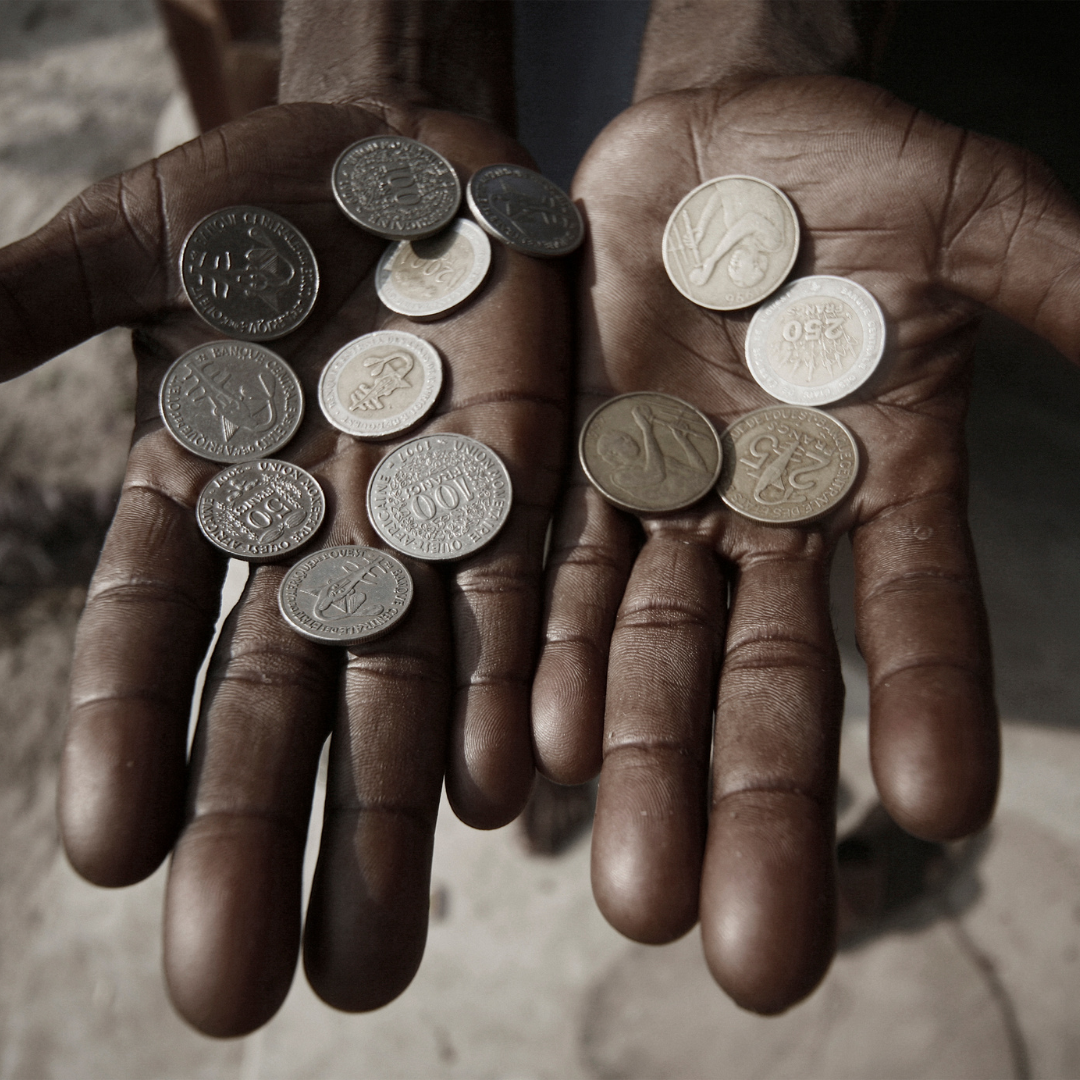 Living Income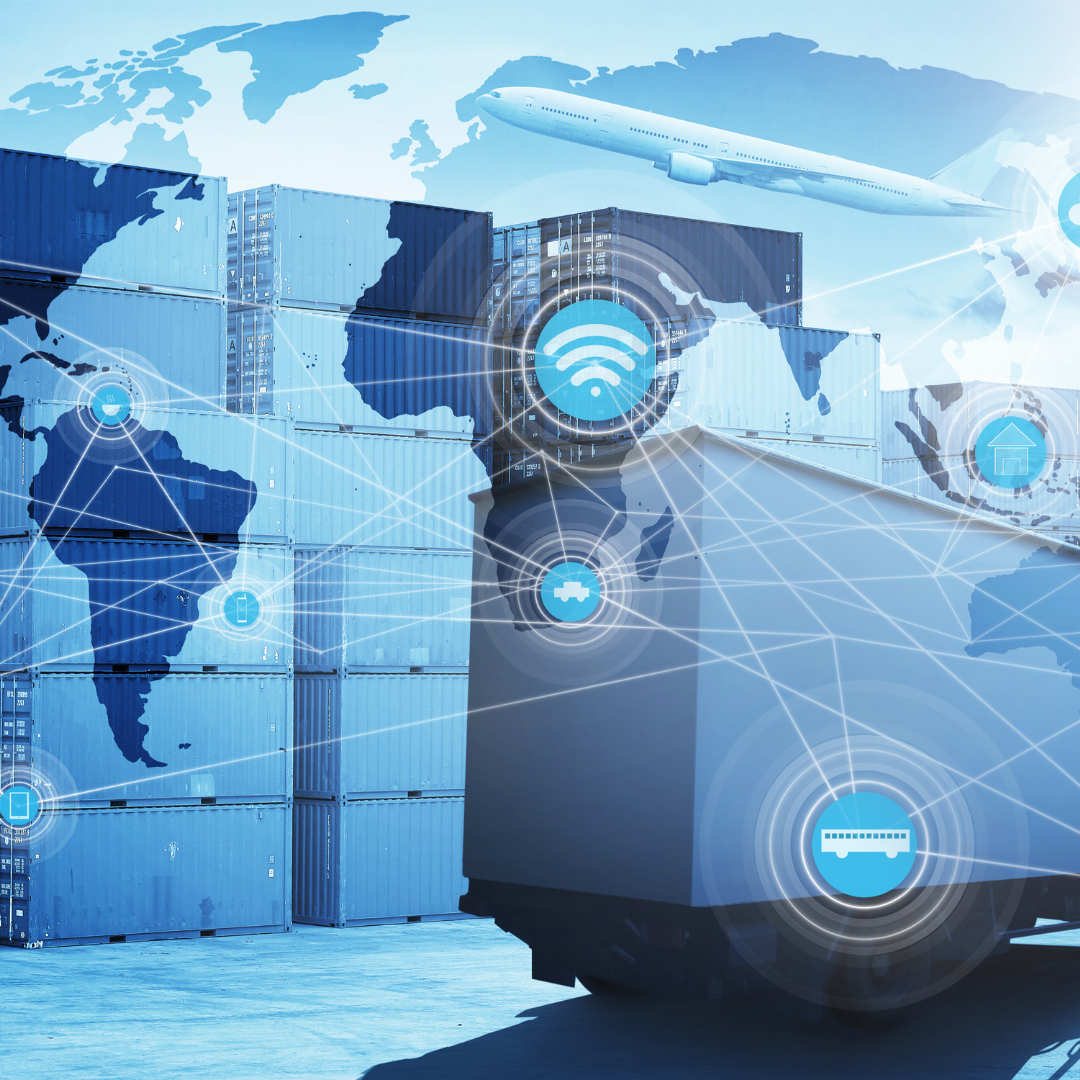 Traceability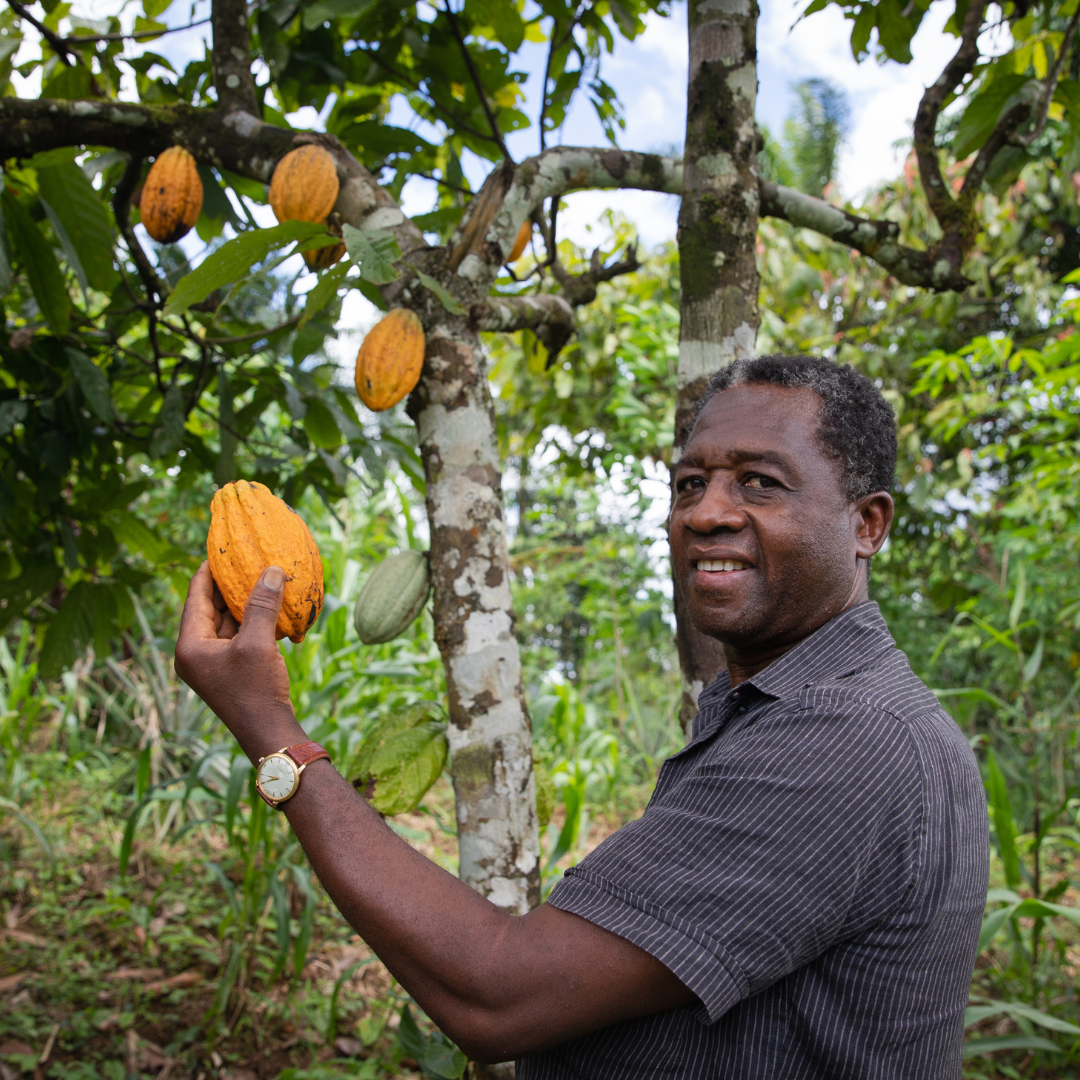 Representation
Poverty vs. Living Income
The Problem
There are an estimated 1.56 million children working in the production of cocoa (link to child labor blog), this is an increase of 13% over a 10-year period. These children are part of millions of small-scale cocoa farmers in the Global South who take in only 6% of the profit from each bar of chocolate sold. Families earn under the poverty line of $1.90 USD per day. In comparison, the Mars family rakes in $94 billion each year as the third richest family in the U.S while the cocoa families along its supply chain make the impossible decision to rely on child labor as part of making ends meet for their families.
The Solution
Living income is the net annual income required for a household in a particular place to afford a decent standard of living for all members of that household. Basic elements include food, water, housing, education, healthcare, transportation, clothing, and other essential needs. Living income must be mandatory and regulated. While there are companies like Tony's Chocolate which developed and follows a time-bound living income action plan – Tony's Open Chain – most companies have not done well on a voluntary basis.
Traceability
The Problem
Currently, advocates say that approximately half of the cocoa the world consumes is not traceable. A company that lacks knowledge of its cocoa's origin (an issue of traceability) cannot genuinely ensure it is not tainted by extreme poverty, child labor, deforestation, or other abuses. Without transparency on this traceability, civil society cannot hold companies accountable. Transparent traceability is a crucial bedrock for all other reforms.
The Solution
With the passage of laws such as Germany's Act on Corporate Due Diligence in Supply Chains and the Uyghur Forced Labor Prevention Act, full traceability is possible. In the absence of legislation, companies must increase their commitment. Tools such as the Child Labor Monitoring and Remediation System (CLMRS) to identify and prevent child labor can only achieve its desired outcome with traceability. Consumers can use guides such as the Chocolate Scorecards (Link) to see how their favorite chocolate companies rank on this issue.
Representation
The Problem
Even though 70% of the world cocoa come from West African countries such as Côte d'Ivoire and Ghana, there is not a single representative from these countries at the World Cocoa Foundation. Similarly, there is a lack of representation of cocoa producing countries at the senior level in the chocolate sector as a whole.
The Solution
Increasingly, producing countries are self-organizing to increase negotiating power with their governments' support. Stakeholders in the cocoa sector can increase representation from producing countries in their decision-making process. And as the chocolatier industry grows in Africa, consumers may consider seeking out those that work directly with cocoa farmers such as Beyond Good (link to put down big name blog) or other African-owned chocolate makers for their delicious treats.