Cocoa-growing regions around the world are experiencing dangerous levels of deforestation.
Ghana and Côte d'Ivoire are two of the largest cocoa producing countries. Over the past 30 years, Ghana is estimated to have lost 80% of its forest cover, while Côte d'Ivoire has lost around 94% of its forests.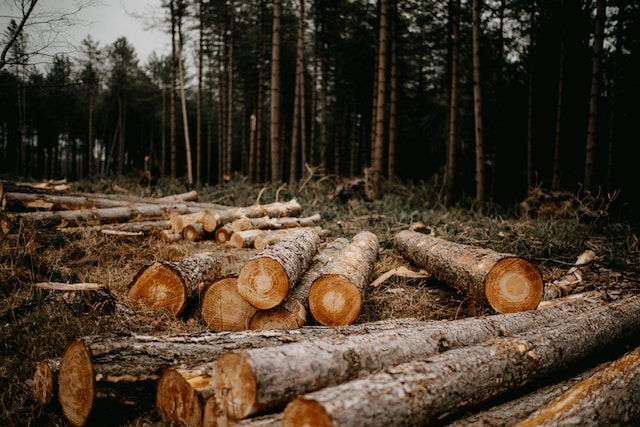 Ending Deforestation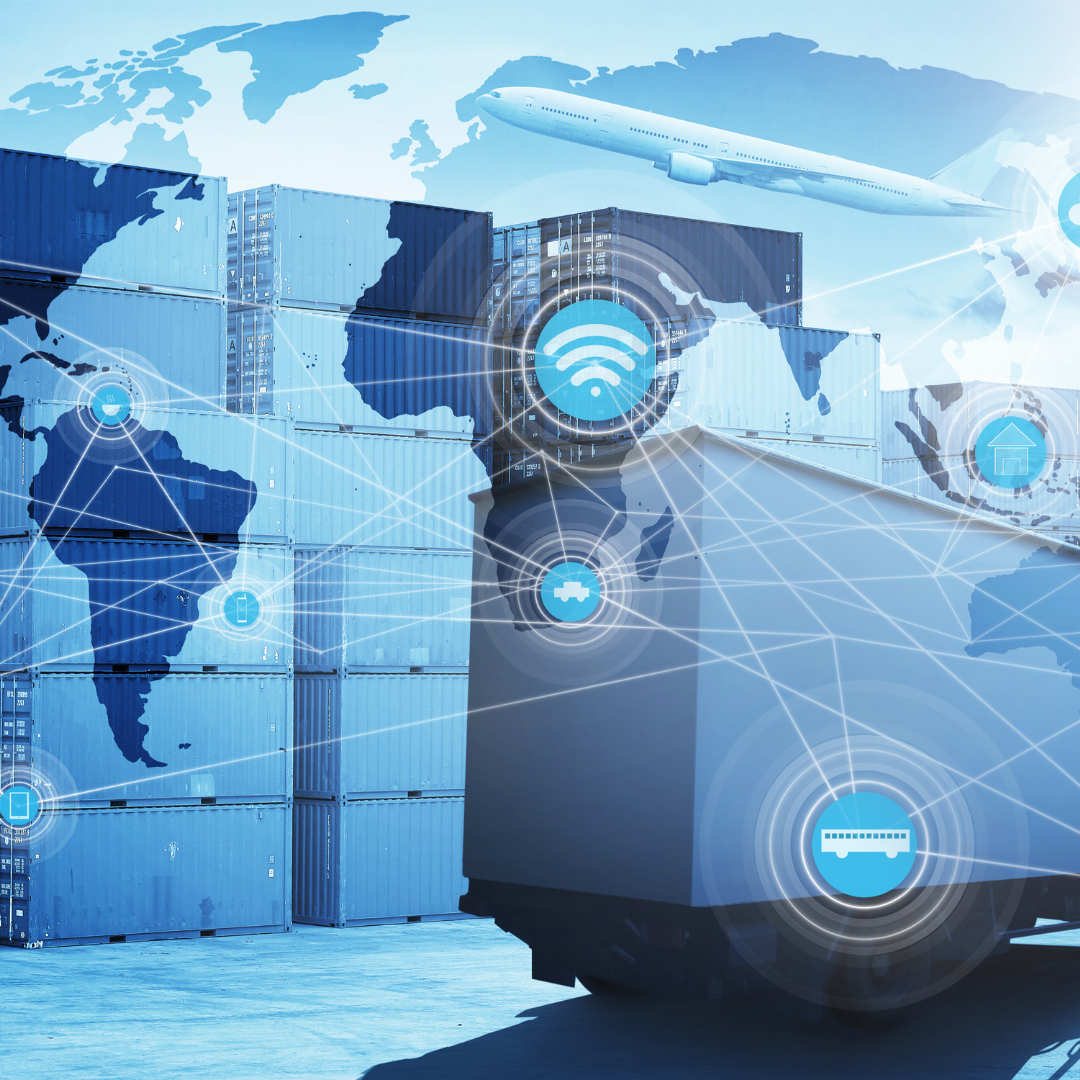 Achieving Traceability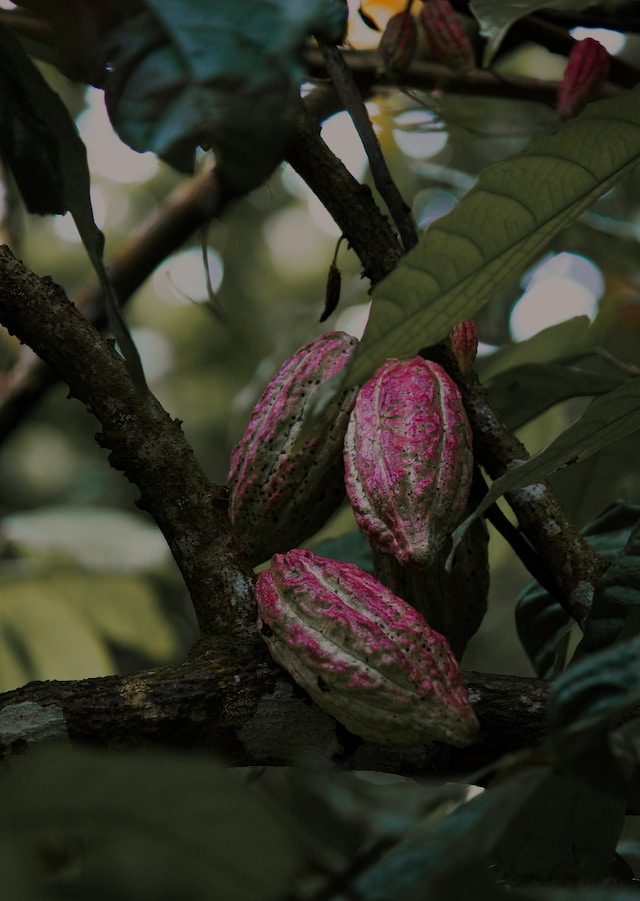 Promoting Agroforestry
Ending Deforestation
The Problem
A series of commodities including chocolate drives 90% of deforestation through the expansion of agricultural land (FAO). Deforestation and forest degradation are important drivers of climate change (IPCC: 11% of GHG emissions) and biodiversity loss.
The Solution
Consumers, companies, and governments can demand deforestation-free chocolate through legislations such as the Tropical Deforestation-Free Procurement Act of New York State and European Union's Deforestation-Free Products Regulation (EUDR). These legal frameworks have enormous power to eradicate deforestation by stopping imports and exports of products produced on deforested lands.
Achieving Traceability
The Problem
Companies do not know where half of the cocoa that makes their chocolates comes from. How can companies begin to address deforestation?
The Solution
With more collaboration between cocoa farmers, NGOs, industry stakeholders, and governments, chocolate companies can utilize big data and satellite mapping technologies to achieve 100% traceability.
Promoting Agroforestry
The Problem
Côte d'Ivoire and Ghana have lost most of their forest cover in the past sixty years - around 94% and 80% respectively, with approximately one third of forest-loss for cocoa growing.
The Solution
Agroforestry combines forestry with agriculture. While it is not a replacement for natural forests, it can help restore 20% of Côte d'Ivoire's forest cover by 2030. Agroforestry can also improve soil health and supports biodiversity. Importantly, agroforestry can allow cocoa farmers to diversify their income and therefore be less incentivized to cut down forest areas in order to increase yield.