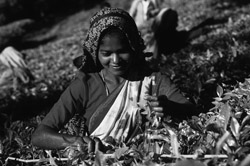 Overseas sourcing can be the most complex part of any business, especially one that strives toward social responsibility.
We've consolidated here some of the best articles, links and materials on everything from sweatshops to certifications.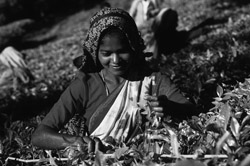 On sweatshops:
 Alternatives:
 
On standards-setting:
Labor Monitoring:
China:
At Green America, we tip our hats to Rony Alcalay of Approved Member company Vital Hemptations who openly discusses his experience in the pursuit of ethical sourcing. As many of you know, this can often feel like an endless pursuit!
Rony's journey led him to China where he sought to personally verify the working conditions of laborers making his products. For the latest on his factory, check out Vital Hemptations summer 2010 newsletter.
Meanwhile, our friends at the International Labor Rights Forum developed and shared the followings documents with us. This one has resources on labor rights in China: http://www.laborrights.org/creating-a-sweatfree-world/rule-of-law/china-program/resources/10767 and this includes questions to ask your factory managers: http://www.laborrights.org/creating-a-sweatfree-world/sweatshops/resources/10768
For more information on sourcing from China:
 To see Green America's Seal of Approval guiding principles relating to sourcing and the workplace, click here.