Valentine's day is a great opportunity to show your love to others! Whether that's a romantic partner, a friend, or (best of all) your dog, we at GMO Inside have you covered with the perfect card and non-GMO treat for every kind of Valentine this year.
Why non-GMO? Genetically modified organisms (GMOs) have yet to be proven safe for human consumption. Additionally, chemical companies genetically modify these plants to tolerate higher quantities of harmful chemicals like glyphosate. In a report disputed by the industry, The World Health Organization International Agency for Research on Cancer (WHO IARC) concluded in 2015 that glyphosate is likely carcinogenic (cancer-causing) to humans. Given uncertainty about its safety, the presence of glyphosate residue recently found (in high levels) within popular packaged foods like Oreos is troubling.
The use of GMOs also has an environmental impact, as increased use of pesticides and herbicides leads to the development of highly resistant superbugs and superweeds. Greater use of chemicals also means more runoff into the soil and waterways.
It is often difficult to identify which foods contain GMOs, as companies deceive the public by failing to label items clearly when GMOs are used. A year ago ,Mars candy company decided to start labeling their products as containing genetically modified (GM) ingredients (in very fine print on the back of the package). It is important to label GM foods so consumers can make informed choices. Now Mars should take the most important step and transition away from GM ingredients.
Typical Valentine's treats like Mars' M&M's and Snickers contain ingredients like corn starch, soy lecithin, sugar, and corn syrup that are likely made from GMOs. Even Mars' pet food brands like Iam's, Eukanuba, Pedigree, and Whiskas contain corn and soy which are likely grown from genetically engineered (GE) seed. Ditch the artificial, GM ingredients and give the people (and pets) you love a sweet treat made from wholesome and fair trade ingredients this Valentine's day!
Long Term Relationship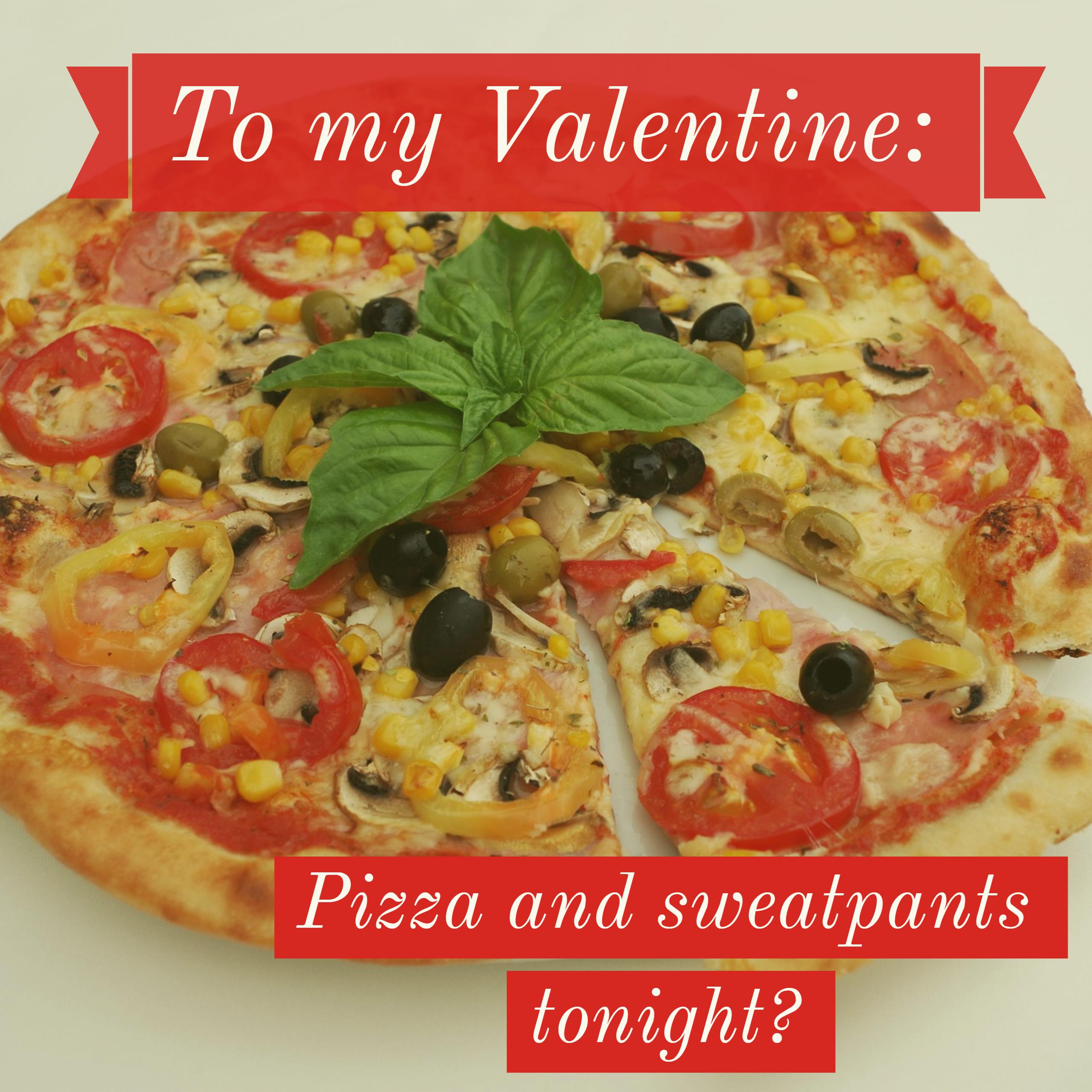 Been with your partner for a while and looking for a way to show how much you appreciate them this Valentine's Day? Honestly, a night of pizza and sweatpants is all the romance you need. To make it truly special, give your sweetheart the best dessert ever.
The dark salted brown butter bar is one of many amazing flavors of Alter Eco chocolate. You can see all of their varieties and order in advance on their website. They also have velvety chocolate truffles that are perfect for Valentine's day. Non-GMO, organic, and fair trade certified, the high quality of this chocolate reflects how much you value your other half. Speaking of other half, be sure to remind them that sharing is caring!
Secret Admirer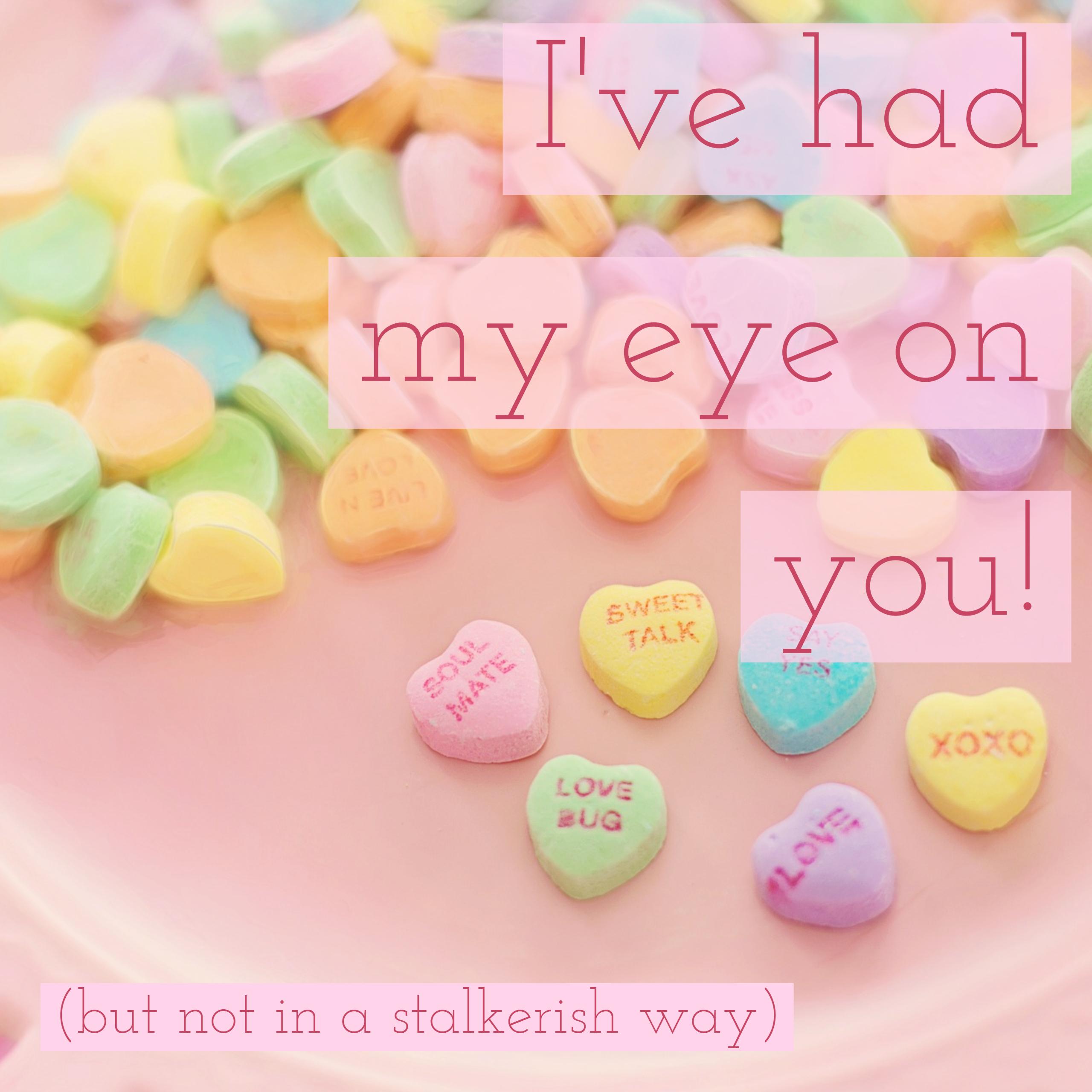 Have you been secretly crushing on someone for a while now? Valentine's day is your big opportunity to see if they feel the same way! With cupid's magic and an awesome Valentine's gift, the odds are definitely going to be in your favor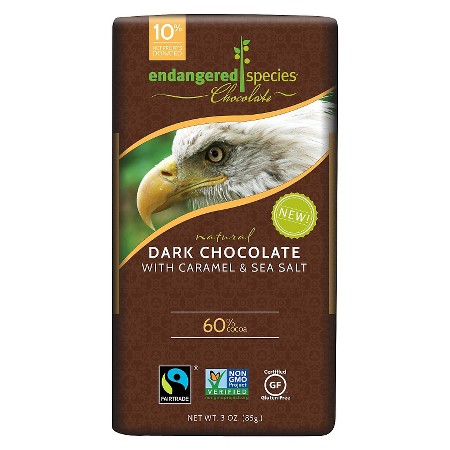 on the 14th.Endangered Species Chocolate is both delicious and charitable, with 10% of their net profits going to partners like The Wildlife Conservation Network and the Rainforest Trust.
Who wouldn't be up for a date after being given a dark chocolate with pumpkin spice and almonds bar that is non-GMO, organic, vegan, and benefits endangered wildlife? Even if the outcome doesn't go your way, you can take comfort in the fact that you helped save animals. Might as well go for it!
Friends
Who better to give a special gift to on Valentine's day than your best friends? If you're single this Valentine's day, make it a Palentine's day and do something fun with a group of friends! A get-together with snacks and drinks is the perfect opportunity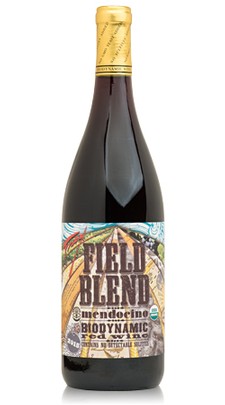 to treat your friends to a bottle of wine from Frey Vineyards, a biodynamic winery. 
Biodynamic farming involves treating a farm as a holistic organism whose outputs can be recycled into the system as inputs. Synthetic fertilizers and pesticides as well as GM seeds are not used. Biodynamic farmers foster soil health and biodiversity as well as water quality. Frey's wines do not have added sulfites and are grown organically. Enjoy this eco-conscious wine with your friends on Valentine's day, but remember to drink responsibly!

Pet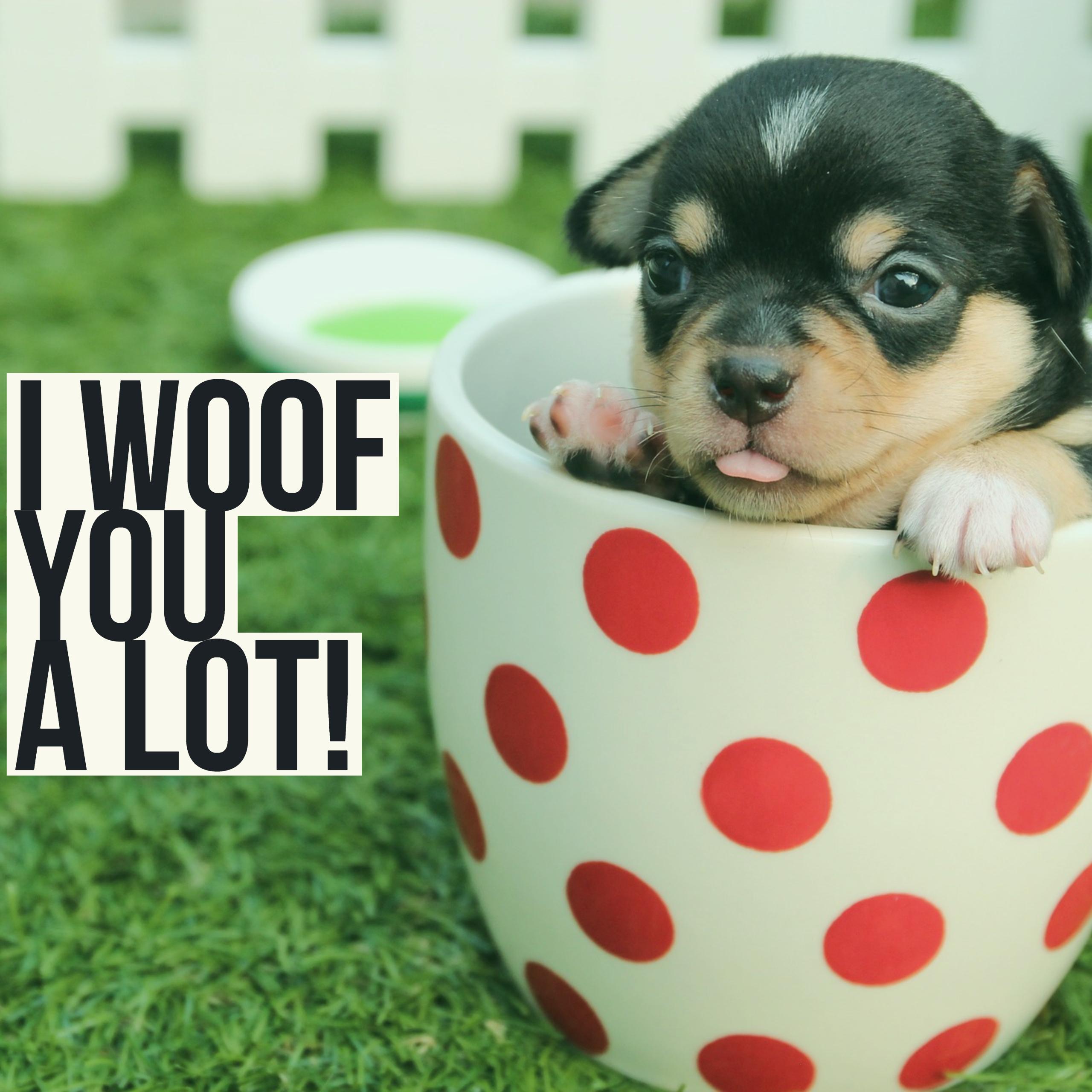 Dogs have a longstanding reputation as man's best friend, but all of our four-legged friends should get some love this Valentine's day. From greeting us with wagging tails at the door, to cuddling up with us on the couch in front of a movie, our pets bring us so much happiness each day. They deserve only the best food, and that means this Valentine's Day you should toss the Iam's and give them a taste of Purpose dog food.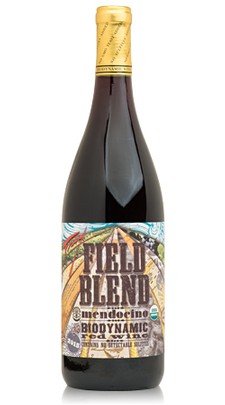 Purpose dog food uses humane certified meat and fresh produce to create gourmet flavors your pup will love! They also have treats that are great for cats too. As far as food for your favorite feline, Only Natural Pet has some amazing options.

Yourself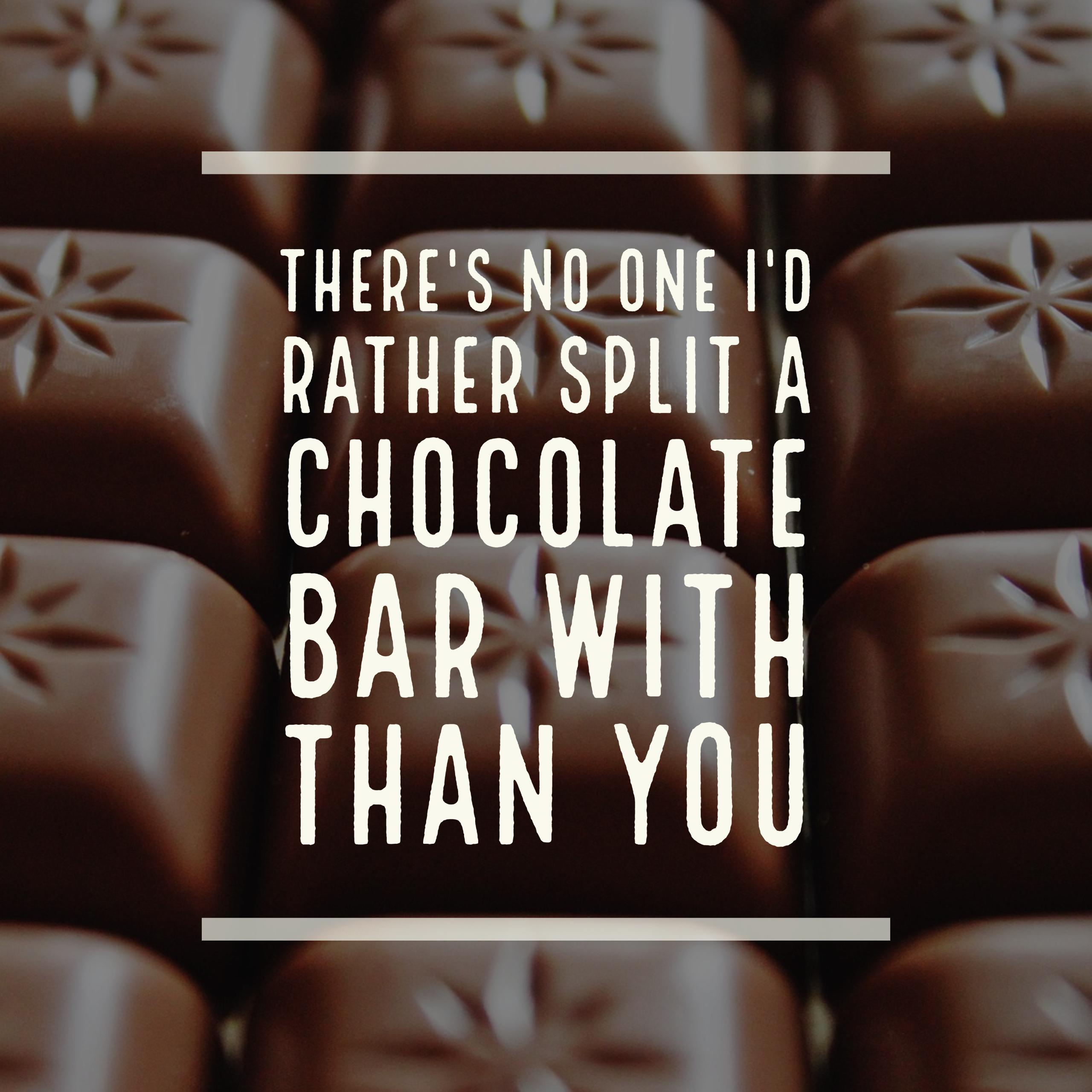 While you're splurging on people you love, don't forget yourself! You work hard and deserve a treat this Valentine's day. We recommend some of the most delicious chocolate out there that is both organic and fair trade! Theo's chocolate has a range of tasty flavors like ginger, chili, and coconut as well as plain old-fashioned chocolate. Hey, it's a holiday, why not try a few?
These Valentine's treats show love and appreciation for yourself and those you care about with natural and ethically sourced ingredients. Also, you'll be celebrating your love for the planet by supporting brands that create their products in a way that is sustainable and beneficial to the earth.
Ask Mars to get in line with these better brands and use their high popularity and market share for good. Thank you and Happy Valentine's Day from all of us at GMOInside!