What We Do
Economic Action for People and the Planet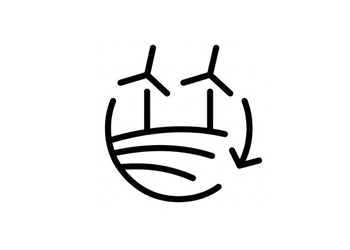 Clean Energy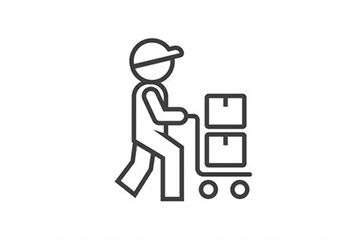 Fair Labor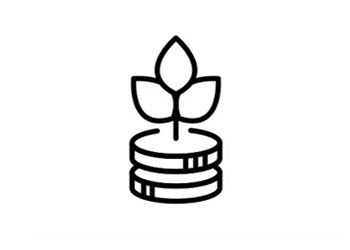 Responsible Finance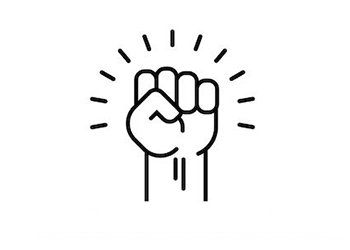 Justice For All
Good Food
Our Mission
Green America harnesses economic power—the strength of consumers, investors, businesses, and the marketplace—to create a socially just and environmentally sustainable society.
Together, we can protect our beautiful planet and all its people.
Our Vision
We work for a world where all people have enough, where all communities are healthy and safe, and where the abundance of the Earth is preserved for all the generations to come.
How We Work
Consumer Education and Mobilization
Green, Innovative Businesses
Small businesses are the innovators and job creators. A green economy requires a vibrant, small green business sector that leads change and proves a better way is possible. Find and support real green businesses with Green America's certification (ensuring both environmental and social responsibility) in our Green Business Network.
Greening Corporate Supply Chains
Large businesses and their supply chains need to go green in order to bring social and environmental solutions to scale. Our Center for Sustainability Solutions works collaboratively with all players along entire supply chains to create system transformation.

What Makes Green America Unique
We mobilize people in their economic roles—as consumers, investors, workers —to address issues of social justice and environmental sustainability.
We empower individuals to make purchasing and investing choices to build a just and sustainable world.
We work on issues of social justice and environmental responsibility. We see these issues as completely linked in the quest for a sustainable world. It's what we mean when we say "green."
We work to stop abusive practices and to create healthy, just, and sustainable practices.
We demand an end to corporate irresponsibility through collective economic action.
We promote green and fair trade business principles while building the market for businesses adhering to these principles.
Justice, Equity, Diversity, and Inclusion is Integral to our Work
Green America works to address multiple interrelated crises threatening our world. We believe we must work together to build a truly green economy that values all people and the planet. In doing so, we believe we must follow the lead of the people who are most disadvantaged by our current economic crises as we create a more just, equitable, and regenerative economy.
More About Us